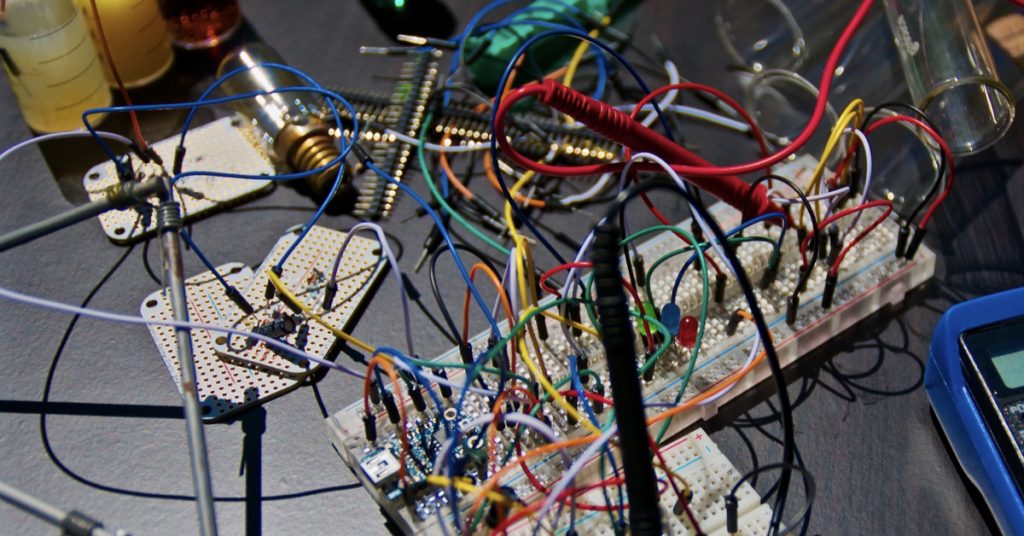 Maybe it's the new year or maybe it's the realization that we've lost all sense of control over the notifications on our phone, but more and more people are taking digital detoxes (and then ironically posting about on social media). Time away from their device, or social media, or technology as a whole. And of course, when it seems like everyone's doing it, then everyone else is at least asking if they should do it too.
I get this question emailed to me often, mostly because I've written at length about companies voluntarily scaling back their electronic communication and seeing productivity gains as a result. I've advocated for taking more personal control over how you interact with your devices. And that means I often get (via electronic messages of course) questions about if/when/how/etc you should take a digital detox.
So, do you need a digital detox?
No.
Sure. In the short-term, once you've made it past the initial day or two of withdrawal, it might make you feel better. But if you "detox" like most people do, at the end of your set period of time, you'll pick up your phone, reinstall those apps, and go right back to your digital addictions. You'll feel great about doing it (and feel great about all the comments you'll get on social media when you tell people you feel great about doing it), but if you just go back to your old ways, then the detox wasn't worth anything more that than short-term feeling. Consider the analogy of food. If you wanted to lose weight or feel healthier, the solution isn't just to stop eating everything and then go back to your old choices. It's to change your eating habits.
You don't need a digital detox. You need to change the way you interact with your devices. And this will vary depending on your situation:
You may need to limit social media usage to just when you're at a computer
You may need to take email off your phone, or leave your work phone in the car at night
You may need to unplug the wi-fi in your home after certain hours
And yes, you may need to give up certain apps or websites all together
But all of these things are about habit change, not temporary abstinence. You don't need a digital detox. You probably need a new digital routine.
This article originally appeared as an episode of the DailyBurk, which you can follow on YouTube, Facebook, LinkedIn, Twitter, or Instagram.
Thanks for reading. You can get more actionable ideas in my popular email newsletter. Each week, I share educational (and entertaining) videos, articles, and podcasts that will help you and your team do your best work ever. Over 40,000 leaders just like you have subscribed. Enter your email now and join us.