David loves working directly with individuals and teams to help them gain clarity in their purpose and do their best work ever. If that sounds like you, then here are 4 options for finding solutions to your problems, arranged in order from least investment to greatest investment (and results):
---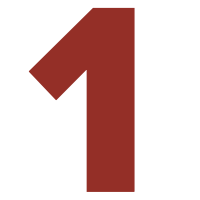 Search this website. There are hundreds of articles, videos, and interviews with fellow thinkers on this site. Click here to see the full archive.
---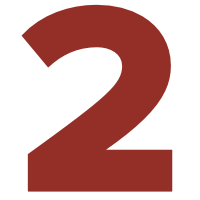 Grab a free resource. In addition to the quick articles, we've developed dozens of free resources to address more specific issues with tailored solutions. Click here for the resources.
---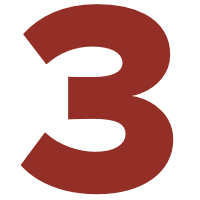 Enroll in the course. In line with David's latest project, we're developing a course that can help your team get more aligned and motivated by clarifying an inspiring purpose. Click here to learn more.
---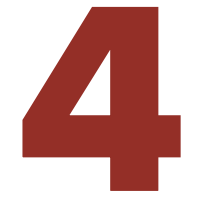 Hire David to speak. David has spoken at hundreds of events for corporations, conferences, and trade associations, and each talk is tailored to the specific event and audience. Click here to learn more.
---
If you have something else in mind other than these options, reach out directly to david@davidburkus.com.