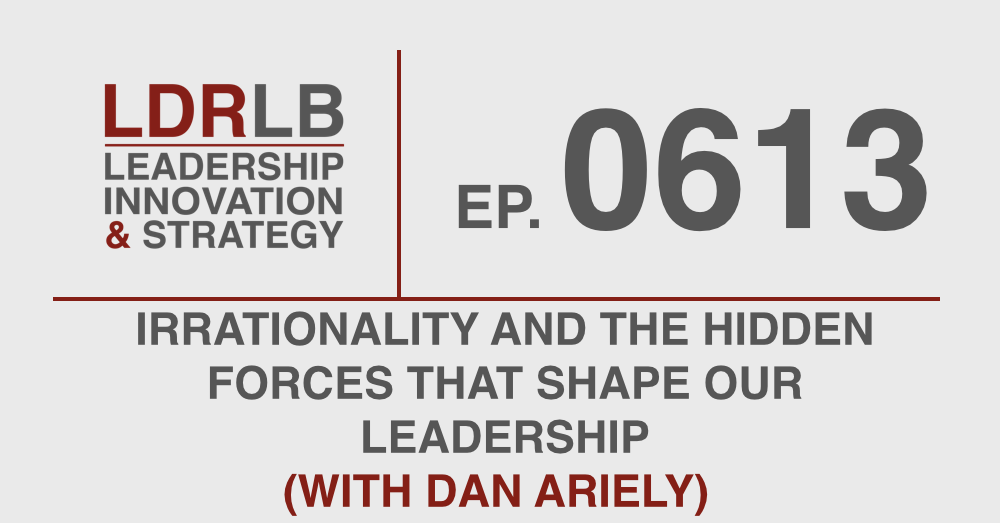 Dan Ariely is a behavioral economist and triple New York Times bestselling author. His most recent projects include Timeful, a calendar app aimed at using behavioral science to maximize productivity, a documentary on dishonesty, and Irrationally Yours, a compilation of essays on applying behavioral economics to every day life. In this interview, we discuss how to better bridge the gap between social science and everyday practice.
Listen below or follow via iTunes or Stitcher.

This podcast is supported by Audible.com. Get a free audiobook (including The Myths of Creativity) just for trying it at www.audibletrial.com/lead.