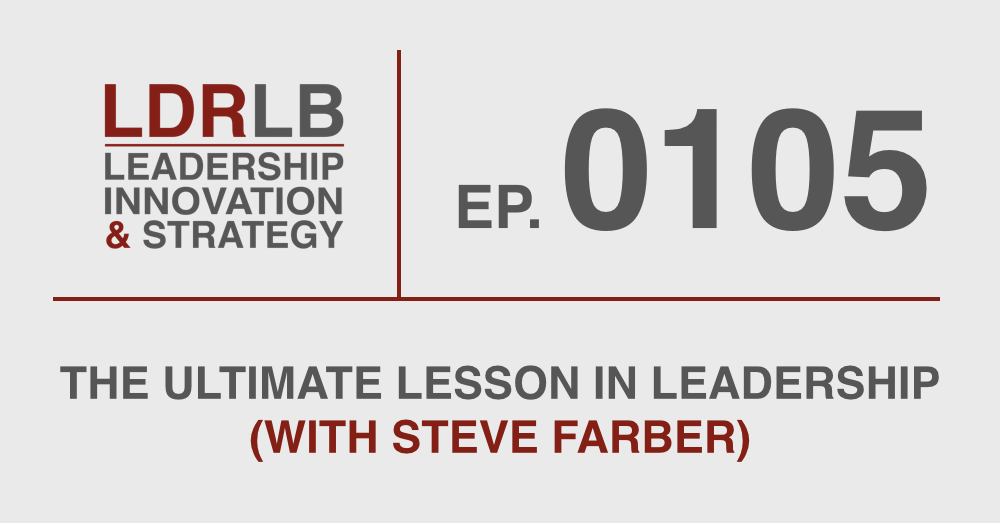 Steve Farber is the president of Extreme Leadership, Incorporated—an organization devoted to the cultivation and development of Extreme Leaders in the business community. His latest book,Greater Than Yourself: The Ultimate Lesson In Leadership, is a Wall Street Journal® and USA Today® bestseller.
0:00 Introduction
1:25 What is GTY?
2:06 What lead you to write GTY?
4:08 Talk about the differences between mentoring and GTY.
8:29 What are the three tenets of GTY?
13:37 What are the similarities between GTY and Transformational leadership?
17:27 Who is your GTY Project?
21:28 What are you reading?
22:10 What's next for you?
Referenced Resources
Greater Than Yourself – Farber
The Radical Leap – Farber
The Radical Edge – Farber
It's Not Just Who You Know – Spaulding
The Passion Test – Attwood & Attwood