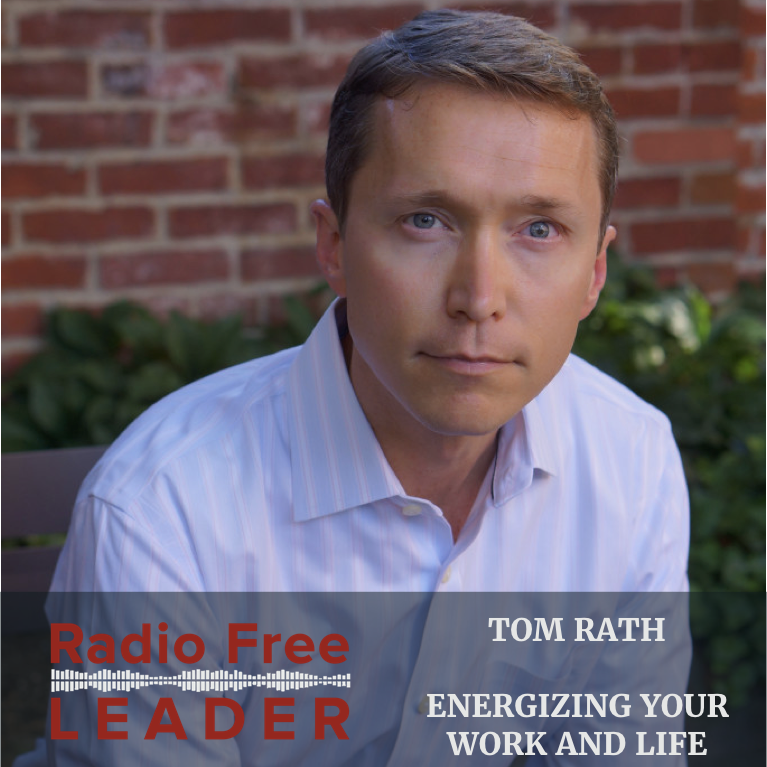 Tom Rath is a researcher, author, and filmmaker who studies the role of human behavior in business, health, and well-being. He has been described by business leaders and the media as one of the greatest thinkers and nonfiction writers of his generation. Tom's most recent work includes the bestselling book Are You Fully Charged? and the documentary Fully Charged. In this interview, we discuss the key elements of energizing one's work and life.
Listen in iTunes Listen on Stitcher
In This Episode, You'll Learn:
Why your social network can even affect your health
How sleep acts as ammunition for the brain
Why internal and external motivation doesn't mix
Resources Mentioned In This Episode:
Enjoy This Episode?
If you enjoyed the show, please rate it on iTunes or Stitcher and write a brief review. That would really help get the word out and raise the visibility of the show.