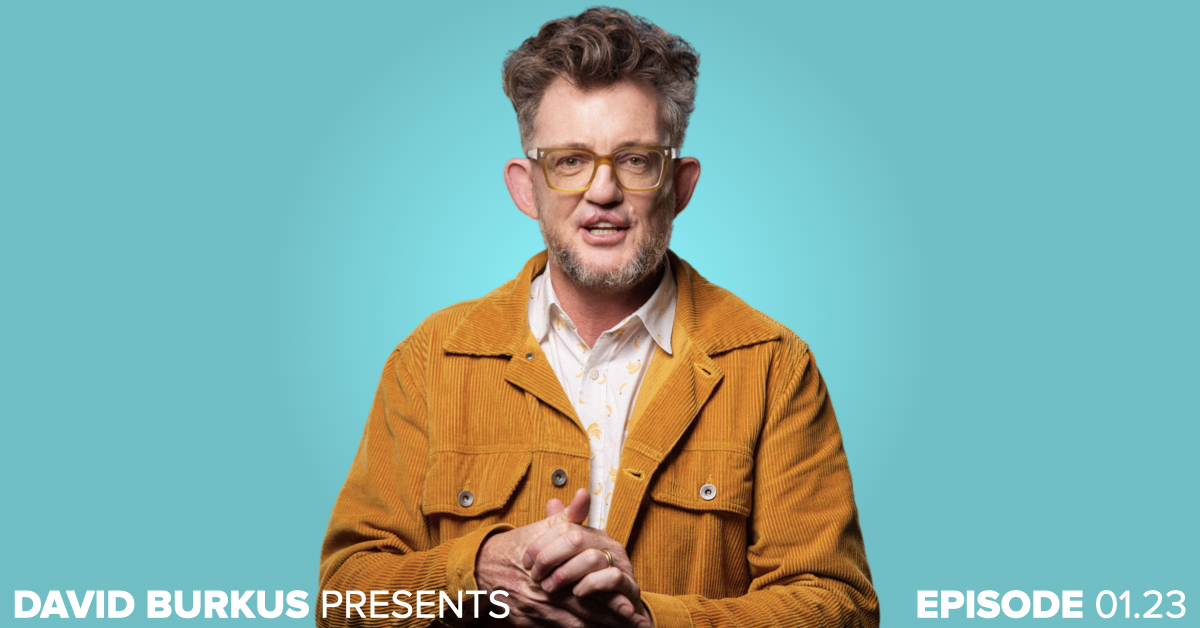 David chats with Michael Bungay Stanier, the world's foremost expert of teaching managers to coach employees, on how to check-in and coach team mates remotely. Just because you can't check-in with people in person regularly, or "manage by walking around" doesn't mean you can have structured, helpful conversations that help people do their best work.
Michael has written books that have sold about a million copies in total, including The Coaching Habit, a self-published book that's become the best-selling book on coaching this century. He founded a training and development company, Box of Crayons, that has taught coaching skills to hundreds of thousands of people around the world.
Learn more about Michael Bungay Stanier at https://mbs.works
Read "The Coaching Habit" at https://amzn.to/3jVTR4M
Read "The Advice Trap" at https://amzn.to/388iDwz
Watch Michael's TEDx Talk at https://youtu.be/Kl0rmx7aa0w
Watch
Listen
---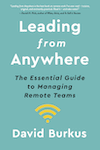 If you want to learn even more about the future of remote work and how to lead your team from wherever you are, check out my new book Leading From Anywhere at the links below.
---