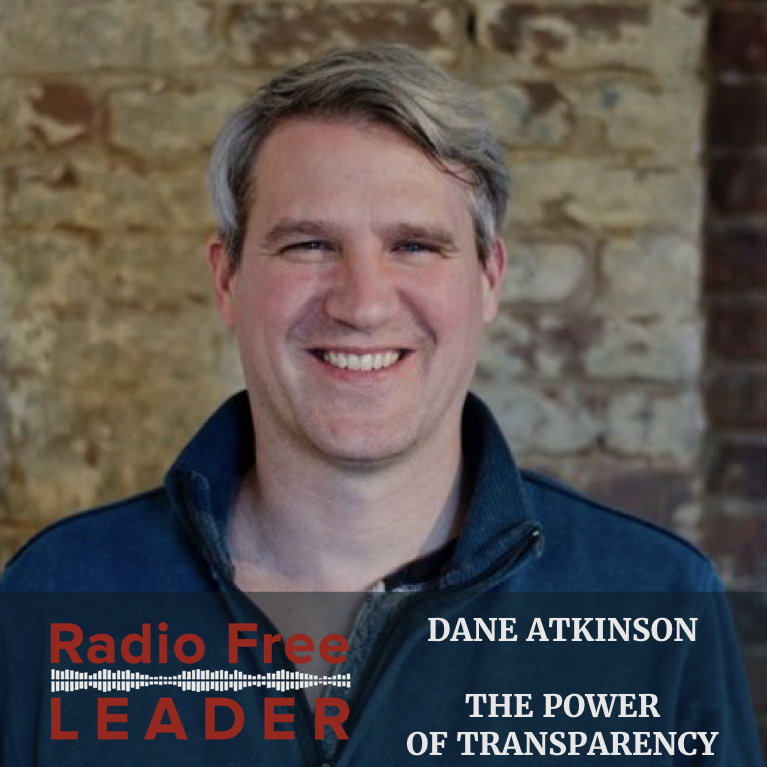 Dane Atkinson is the founder and CEO of SumAll, a company that made headlines for committing to salary transparency and sharing with employees what every other employee gets paid. In addition, SumAll was featured in my book Under New Management. In this interview, Dane and I discuss the downsides of secrecy and the surprising upside of pay transparency.
[Listen in iTunes] [Listen on Stitcher]
In This episode, You'll Learn:
Why keeping pay secret is damaging to employee morale
How to make transparency work for your organization
Why great leaders don't reinvent the product; they reinvent the factory
Resources Mentioned In This Episode:
Enjoy This Episode?
If you enjoyed the show, please rate it on iTunes or Stitcher and write a brief review. That would really help get the word out and raise the visibility of the show.