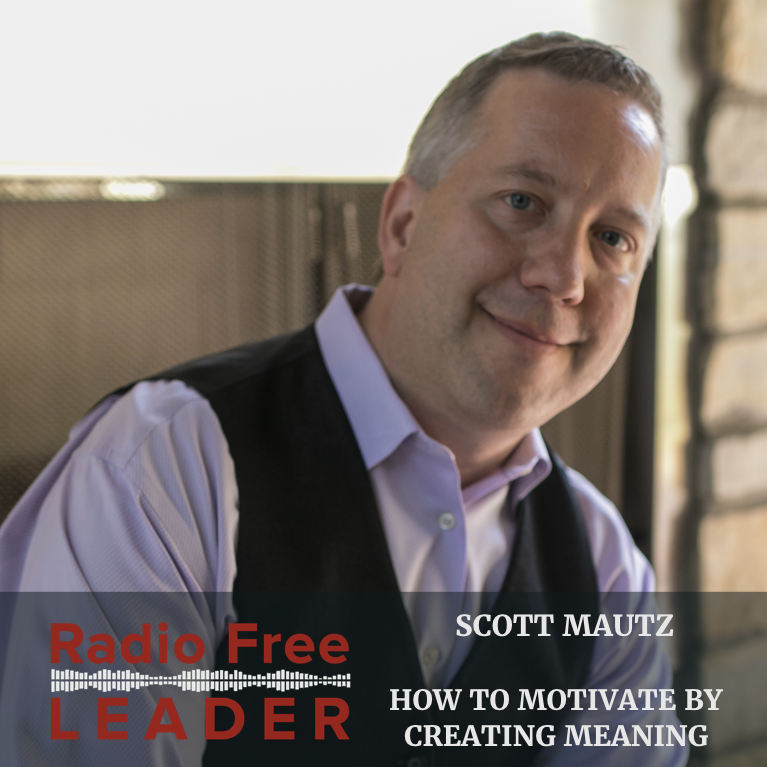 Scott Mautz is an expert on employee engagement/motivation/inspiration, workplace fulfillment, and others-oriented leadership. He is the CEO of Profound Performance – a keynote, workshop, coaching, and online training company that helps you "Work, Lead, & Live Fulfilled". He is also a Procter & Gamble veteran who ran several of the company's largest multi-billion dollar businesses, including their single largest, a $3 Billion Dollar division. He's an award-winning keynote speaker and the author of Make it Matter: How Managers Can Motivate by Creating Meaning, a book that's been named "The 2016 Leadership Book of the Year – First Runner Up" by Leadership & Management Books and a "Best 30 Book of the Year" by Soundview Business Books. In this interview, we discuss the promotion paradox, what creates a meaningful job, and how to increase job satisfaction.
[Listen in iTunes] [Listen on Stitcher]
In This episode, You'll Learn:
How to Sustain Motivation
Why Autonomy is Important
The Difference Between Skillset and Mindset
Resources Mentioned In This Episode:
Enjoy This Episode?
If you enjoyed the show, please rate it on iTunes or Stitcher and write a brief review. That would really help get the word out and raise the visibility of the show.