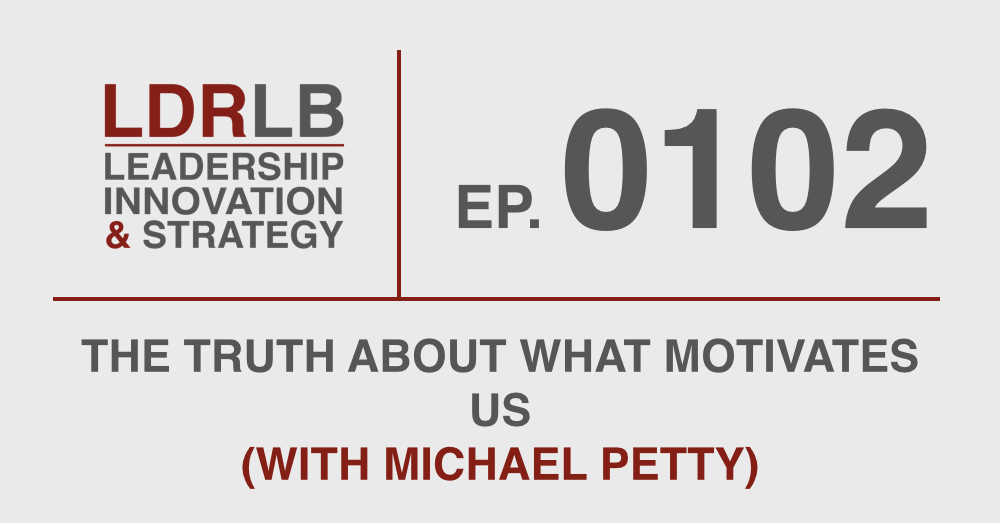 Daniel Pink is the author of several New York Times best-selling books including his new release, Drive: The Surprising Truth About What Motivates Us. In Drive, Dan explores new research that suggests that our traditional ideas about motivation may be way off.
0:00 Introduction
1:19 What is motivation 3.0?
3:50 Talk to us about some of the research you explore in the book.
6:40 What advice can you give organizational leaders on how to use this research?
10:20 How do these findings apply to sales organizations?
17:30 What is emotionally intelligent signage?
21:30 What are you reading?
Referenced Resources:
Drive – Dan Pink
Predictably Irrational – Dan Ariely
Emotionally Intelligent Signage
Nothing to Envy – Barbara Demick