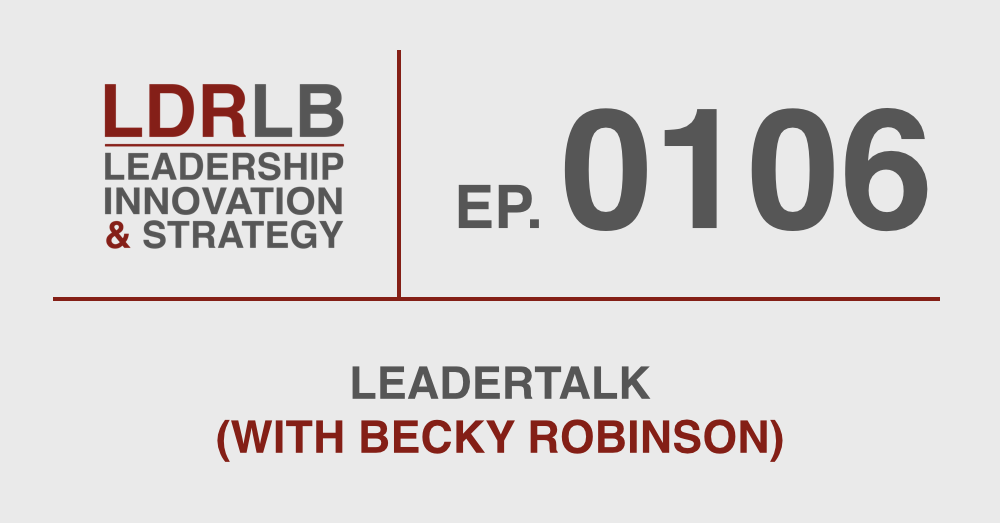 Becky Robinson is the blogger behind LeaderTalk, a recent addition but a staple in the blogging community. In addition she serves as an adjunct at Mountain State University's School of Leadership and Professional Development. In this interview, we discuss MSU, LeaderTalk and the wealth of information found in the blogging community.
0:00 Introduction
0:57 Tell me about MSU.
2:03 Why such a strong emphasis on leadership?
3:02 Tell me about the different degree programs at MSU.
5:09 Tell me about the Doctor of Executive Leadership program.
9:29 How did LeaderTalk get started?
14:19 How can I contact MSU?
15:31 What are you reading now?
17:11 What's next for you?
[Editor's Note: Due to my hectic Summer travel schedule, this interview was originally recorded in May. I apologize for any confusion this might cause.]