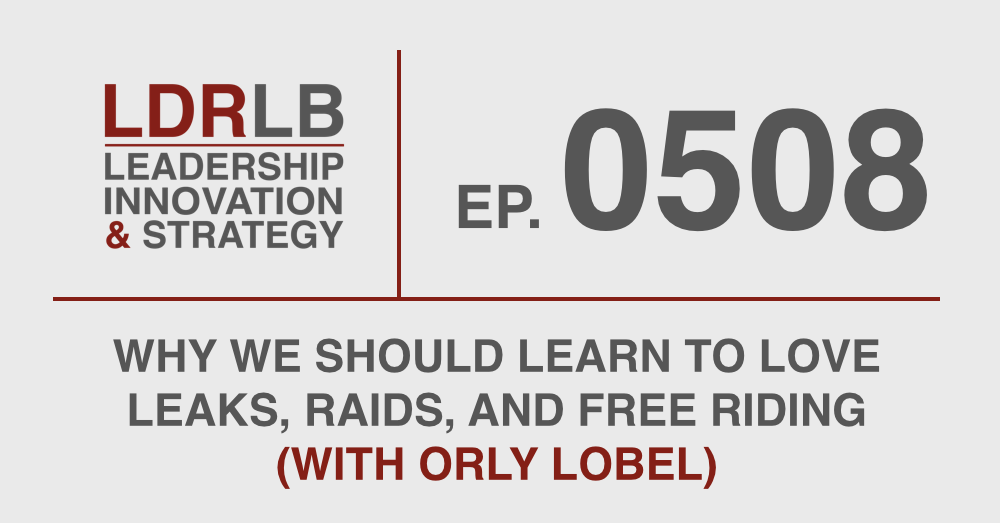 Orly Lobel is the author of Talent Wants to Be Free: Why We Should Learn to Love Leaks, Raids, and Free Riding. Lobel is the Herzog Professor of Law at University of San Diego. Her work has been featured in CNBC, Fortune, CNN Money and HuffPost. In this interview, we discuss how to REALLY win the talent war and why we should learn to live and work without non-compete clauses.
Listen below or subscribe via iTunes or Stitcher.

This podcast is supported by Audible.com. Get a free audiobook (including The Myths of Creativity) just for trying it at www.audibletrial.com/lead.