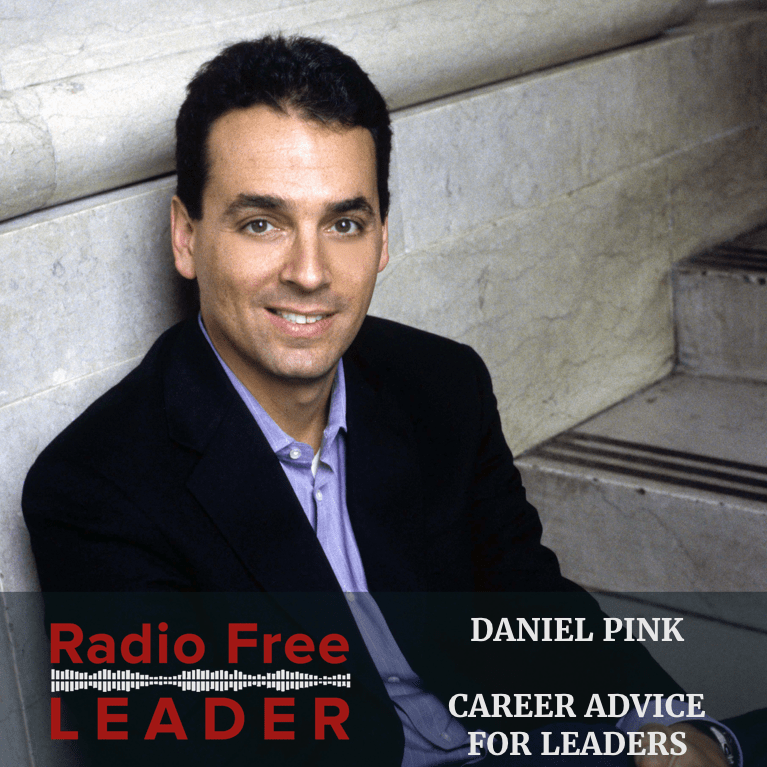 Daniel H. Pink is the author of five provocative books — including three long-running New York Times bestsellers, A Whole New Mind, Drive, and To Sell is Human. Dan's books have been translated into 34 languages and have sold more than 2 million copies worldwide. In this interview, I catch up with what Dan is working on now, and get some counterintuitive career advice.
Listen in iTunes | Listen on Stitcher
In This Episode, You'll Learn:
Why no plan might be the best plan of all
How life expectancy is dramatically changing our careers
Why you should try to be seen as warm before competent
Resources Mentioned In This Episode:
Enjoy This Episode?
If you enjoyed the show, please rate it on iTunes or Stitcher and write a brief review. That would really help get the word out and raise the visibility of the show.